In the current situation, online grocery shopping has never been so important.
As supermarkets and grocery stores remain as some of the only shops open, strict rules have had to be put in place to ensure social distancing and safety for staff and customers as they shop for essentials. With in-store restrictions, as well as many of us self isolating and staying at home, it's no surprise that the number of us online grocery shopping has risen dramatically.
Our first thought might be that the current pandemic has positively effected online grocery stores as sales increase and more people than ever are changing their shopping behaviours in order to buy the essentials. But as numbers begin to rise, as do the pressures on supermarkets and their staff.
But what exactly is COVID-19 doing to supermarkets who sell online?
Increased site traffic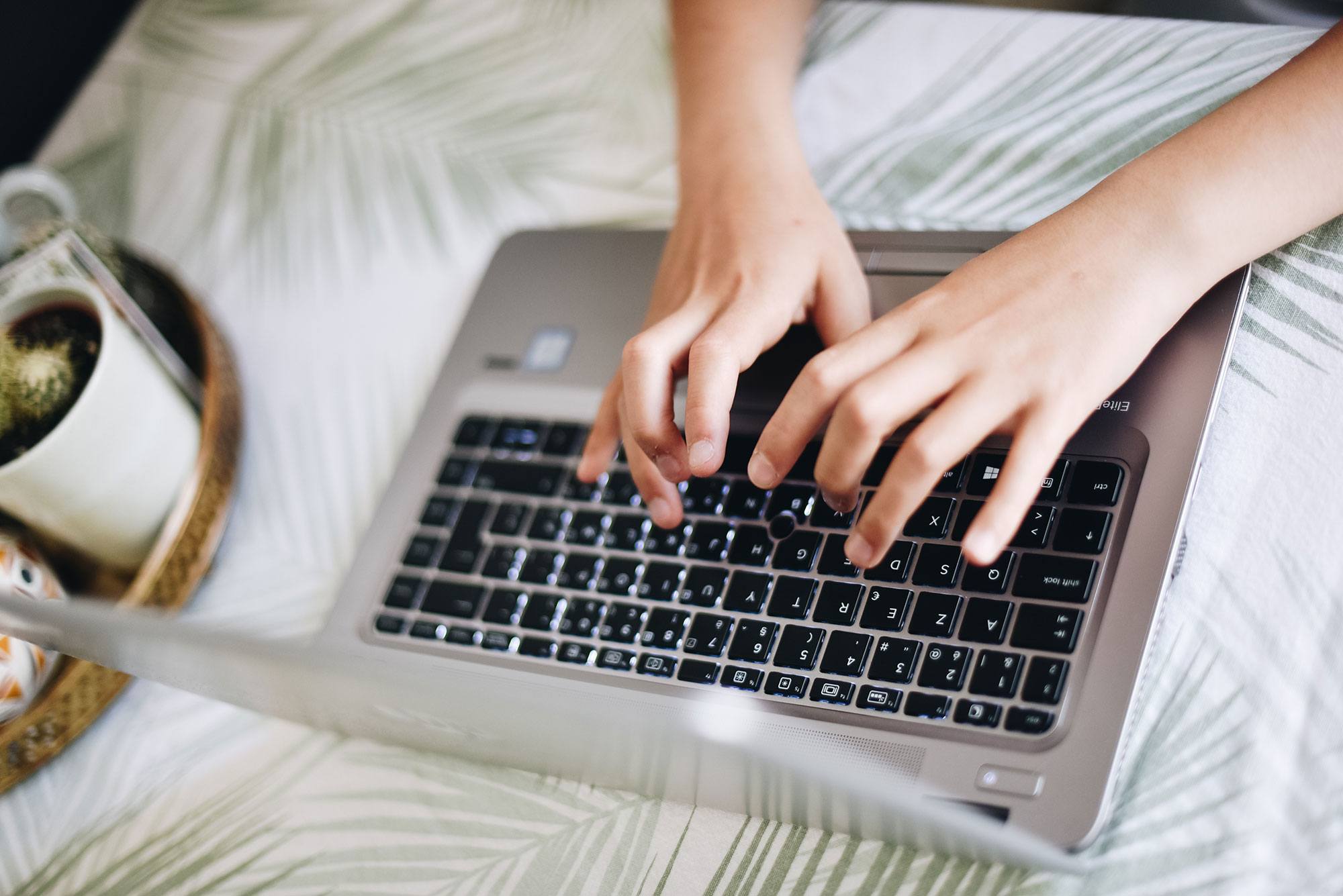 According to research, in the four weeks that health guidelines were put in place due to the pandemic, ecommerce sales for online groceries rose to 14%; equal to 600,000 new shoppers. With such an increase within a short amount of time, online grocery shops have not been able to cater to these new shoppers, and neither has their websites.
Statistics for 2020 have shown that the majority of online shoppers have said that although they had turned to online grocery shopping to make things easier amongst all of the restrictions made in-store, ultimately have found it more difficult to shop online – 57.3%  saying they have found reduced ability to order food.
This reduced ability to buy groceries can be put to busy servers caused by increased site traffic. This means users can either not access the site at all, or are put in queues than can last from 5 minutes to an hour. As sites struggle to keep up with this influx of virtual footfall, it's meaning that a lot of their customers are missing out on these vital services.
Prolonged delivery and reduced Slots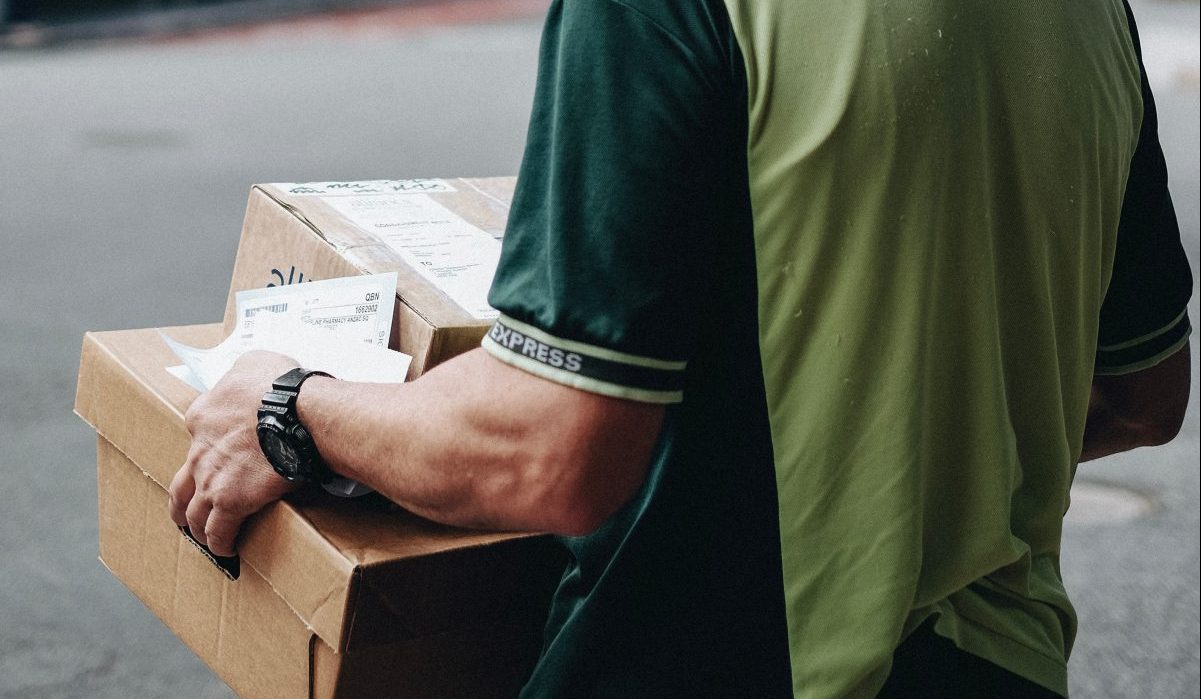 For those who manage to fill their baskets with what they need, they are still faced with problems that can be seen as a knock-on effect from COVID-19. Due to the surge of new online shoppers, delivery times have taken a toll, meaning shopping and essentials could be arriving at a later date than expected.
For supermarkets who offer delivery slots are too feeling the impact of COVID-19 as their customers find it difficult to book a time, with many supermarkets been fully booked for weeks to come. Tesco even urge some shoppers to try and make it into store, as long as they are doing so safely.
Pressure on existing staff
Amongst the pandemic, many supermarkets are finding themselves short-staffed due to sickness, self-isolating or employees who happen to be of high risk having to stay at home. The lack of staff in-store also takes a toll on online grocery orders as there are fewer people to work on deliveries.
The effects of this have also trickled into online grocery shopping as people order pickups for instore. As minimal staff try to keep up with the increased demand for pickups and customers in-store, the more online orders and grocery shopping is affected.
Lack of stock
Many of us are aware of the panic buying that was taking place at the beginning of the pandemic. This caused a nationwide shortage of some products. Although this has been somewhat relieved due to the restrictions put in place in-store, many supermarkets remain low in stock and that can also be seen when ordering online.
Low stock is not only a result in more people shopping online but people buying considerably more when they shop. It's been found that 26% of us have admitted to buying more than their usual shop since lockdown commenced. That, with the added increased of online grocery shoppers, means supermarkets are struggling to keep up.
Although there are negative effects that have come about during the pandemic, ecommerce sites such as online grocery stores are doing all they can do provide their customers with the essentials and delivering them safely and as quick as they can.
This is just yet another knock-on effect from the pandemic, to which ecommerce, across all industries, is feeling. Remain patient, and stay safe!