Let's raise a glass 🥂  – your favourite website platform is officially an adult!
Yep, that's right – at the end of May (the 27th May to be exact) WordPress turned the big one-eight!
Back in 2003, two guys were after a platform in which they could easily and efficiently upload valuable content and share it with the world. A whole lotta work later, WordPress was born and is now the foundation of a whopping 40% of websites.
What you're reading right this second is also powered by WordPress!
As a content management system, WordPress has grown leaps and bounds in the past eighteen years. With plenty of opportunities for extensions, integratable features and even the addition of WooCommerce to allow users to build their very own online store, WordPress has become one of the main go-to platforms for many users dreaming of their own quality website, blog or online shop.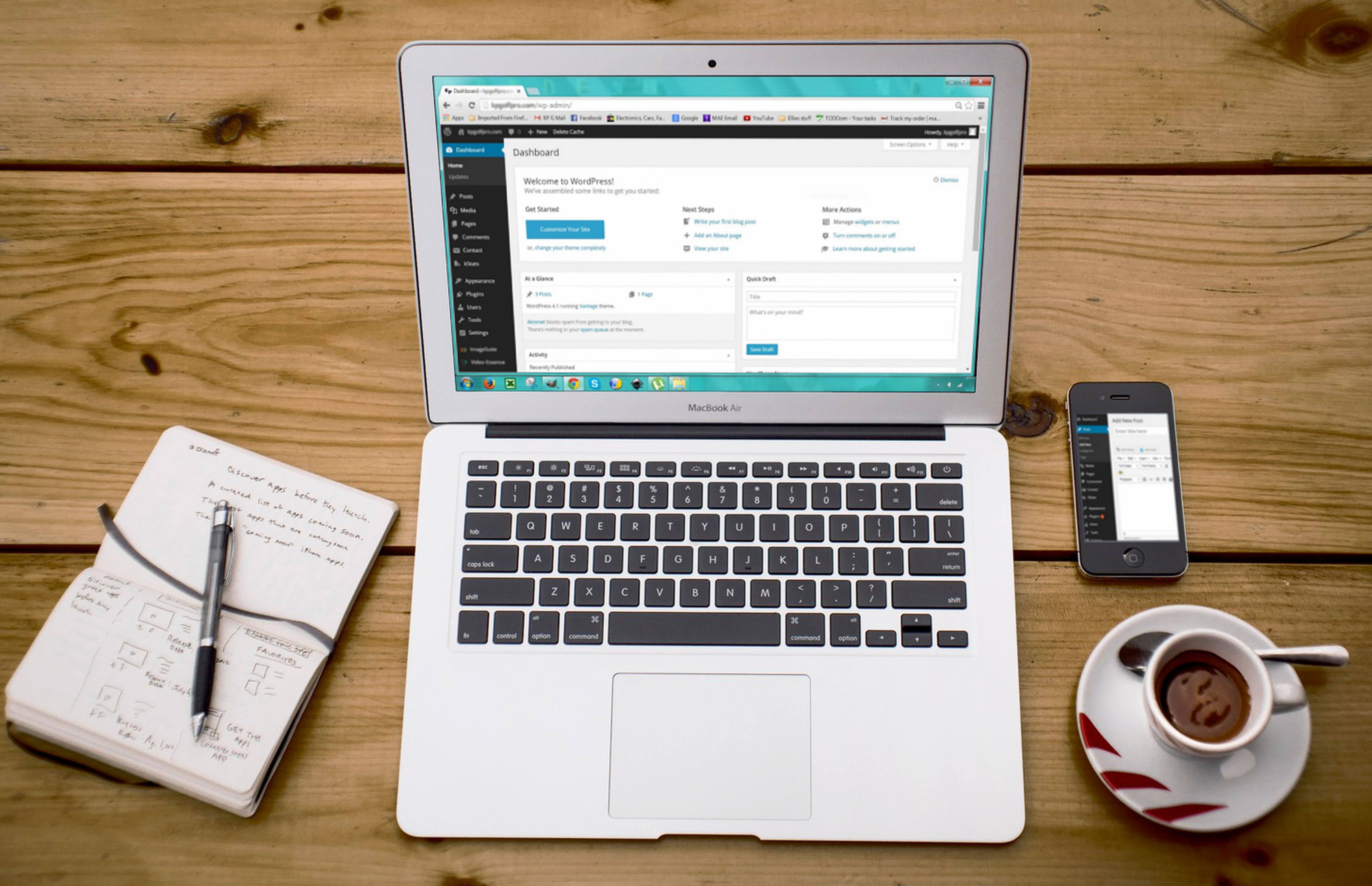 And Limely isn't exaggerating when we say we LOVE WordPress. It's one of the main platforms we offer to our clients and think that its focus on content and user experience makes a perfect foundation for a great website.
Since it's WordPress' birthday, we thought we'd show it some love and tell you exactly why we love WordPress and why we could sing its praises all day long.
Why Limely loves WordPress
It's easy to use!
WordPress is universally loved for how easy it is to use. It's very straightforward, has a simple dashboard that navigates you everywhere you need to go and makes updating and changing your website an absolute doddle.
Limely was even able to make WordPress even easier by implementing our very own 'drag and drop' page builder. This means, even if you're not a web building whiz, you can switch up your website and keep it nice and up to date.
Tonnes of plug-in and integration capabilities
As well as having a great platform to upload and display content, WordPress' allows for plenty of plug-ins and software integrations that allow you to build a website that perfectly matches your business and its needs. From forms, payment methods, multilingual features and user account set up – you have everything you need to perfect your online presence.
Changeable themes
WordPress has a wide gallery of different themes that you can apply to your website and make it truly your own. But the best news is that they also allow you to easily upload your very own designs so that you're able to have a highly functional website that truly reflects you and your brand.
This also means you can easily upload the designs the Limely design team lovingly created for you, so you're guaranteed an original website unique to you and your brand.
Great user management
WordPress allows you to easily assign each member of your team an admin account, with restrictions and capabilities that align with their role. This means that the whole team can have access to your website and allow you to work together to keep the quality up there and smashing stats.
Some of our WordPress sites
That was a lot of chat but how about seeing the wonders of WordPress in action?
Here are just some of our favourite sites that we've built with WordPress!
So, what do you think?! Well, if you're thinking 'I need to get me one of those', contact Limely today to officially get the ball rolling!