We should all be aware by now of the benefits that having a blog on your site brings about for your business.
The opportunities are endless!
From helping you boost SEO to casting a wide net that reels in new users, the blog area on your site is your chance to directly reach out to your customers and demonstrate the unique personalities behind your business. With your blog, the world is your oyster – you can post just about anything! Strategically of course; you don't want to be an Accountancy Firm writing blog posts about what Kim Kardashian's been up to (unless she's started her own Accountancy Firm or something).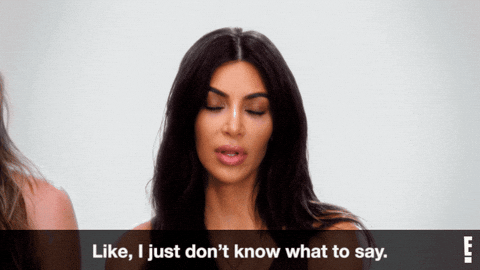 Nonetheless, it gives you a sense of freedom which allows your business to show users your range. It shows you care and shows your attentiveness towards how you come across to customers which always bodes well for evoking trust and reliability. Well, we could go on for hours about how exactly having a blog brings around so much good, but instead, we're going to tell you how to really get the most out of your blog – especially if it's been left to gather dust in the footer of your website.
Posting regularly
When your user is exploring your blog, it's not the best look when the last thing you posted was in December 2015, wishing everyone a very merry Christmas. For the user, it may demonstrate a lack of presence on your site, as well as a lack of attention – even if that's not the case. This does not bode well when it comes to generating leads.
So, it's important that if you are lucky enough to benefit from a blog area – you use it! Work with your copywriter and content team to work out a blog schedule that works for you so you can remain fresh and up to date.
Utilising  social media
Regularly keeping your blog up to date allows you to not only keep your site up to fresh but your social media too! Successfully publishing a brand new blog post calls for a sing and a dance, and there's no better stage than your social media platforms. Not only will it encourage traffic to your site, but if you've littered your post with CTA links that lead to your website, then users are more likely to delve further and explore your services.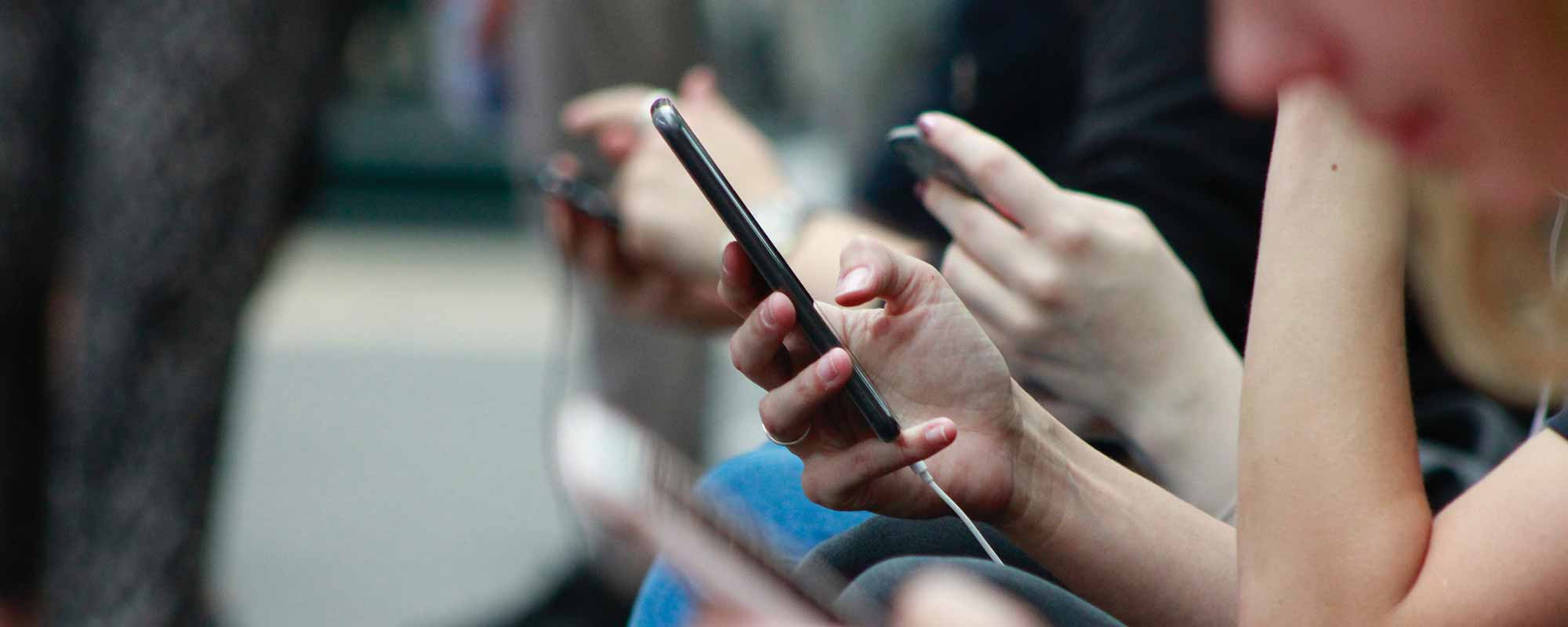 Additionally, the beauty of social media is that it's universal, meaning anyone could follow the link and read your blog post. This allows you to reach a much wider audience that may even bring in some leads.
Do the research
Like we said before, you can explore a wide range of topics on your blog as it helps reach all corners of the web. However, you'd be able to benefit more if you made your posts a real source of information. By doing your research and collating facts, not only can your blog posts be a pleasure to read but they can also be a resource. This allows them to be shared by others and used for reference which can help further spread the word and link users back to your site.
Inserting links from other sources of information helps your work become more credible and helps evoke a feeling of reliability from the user. Sprinkling some external links into your blog post especially boosts your 'digital footprint' and helps with SEO. (👈 You see? 😏 ) So, what are you waiting for – get studying!
Hop on trends
Whilst researching, you may come across relatable news that is currently taking over the headlines. Well, our advice is – get in there! Utilising trends and current news is a great way to insert yourself into the stream of popular headlines and posts.
It allows you to take advantage of popular keywords that wide audiences are guaranteed to be using. Through keyword research and implemented SEO, your blog post can also begin to rank within search engines and benefit from the increased traffic from those searching for the latest goss. Be sure to keep your eye out on social media for trending topics and hashtags, as well as any other blogs in your industry that can inspire you.
Update your audience on your business
If you're not talking about the latest trending news or yet another interesting topic, you can simply update the user on what is going on in your business! This can include everything from updates, your team, new clients and just general chit chat straight from the horse's mouth. This not only shows your users the people behind the business but actively demonstrates your online presence and your unique personality that sets you apart from your competitors.
Is your blog not making waves? Well, we can easily turn that around. If you're looking to benefit from an effective blog area, contact Charlotte, Limely's very own Creative Writer.
Drop her a message now! [email protected]