Yep, you read that correctly! Limely has managed to bag themselves another new client!
And as tradition goes, we're going to take the next couple of minutes to introduce them to you, give you some background on what they're all about and give you a little sneak peek of what exactly is going to go down amongst our collaborative project. How lucky you are!
And we love new projects as much as we love an afternoon brew so, why don't you grab one and join us whilst we introduce you to our newest clients – meet Flextrude!
Who are Flextrude?
Flextrude are the UK's leading manufacturers of PVC door strips which are used in a multitude of industries from construction to food and catering. Being the providers of such essential equipment, they pride themselves on their unbeatable service as well as the quality of their products for clients who are dotted across Europe, Australia and the Middle East.
Being one of the only PVC door strip providers in the UK, they are constantly keeping up with industry trends and adding to their inventory to cater to every one of their clients. As well as offering thousands of different variants of each product, opportunities for bespoke services and a promise that they are completely environmentally friendly, Flextrude are making nothing but waves in their industry.
What will Limely be doing?
In order to give Flextrude an online space that represents their stature amongst their industry, Limely are going to be designing and developing a brand new website that provides the perfect place for Flextrude to display their wide range of products and provide clients, old and new, with all the information they would need to know about their services.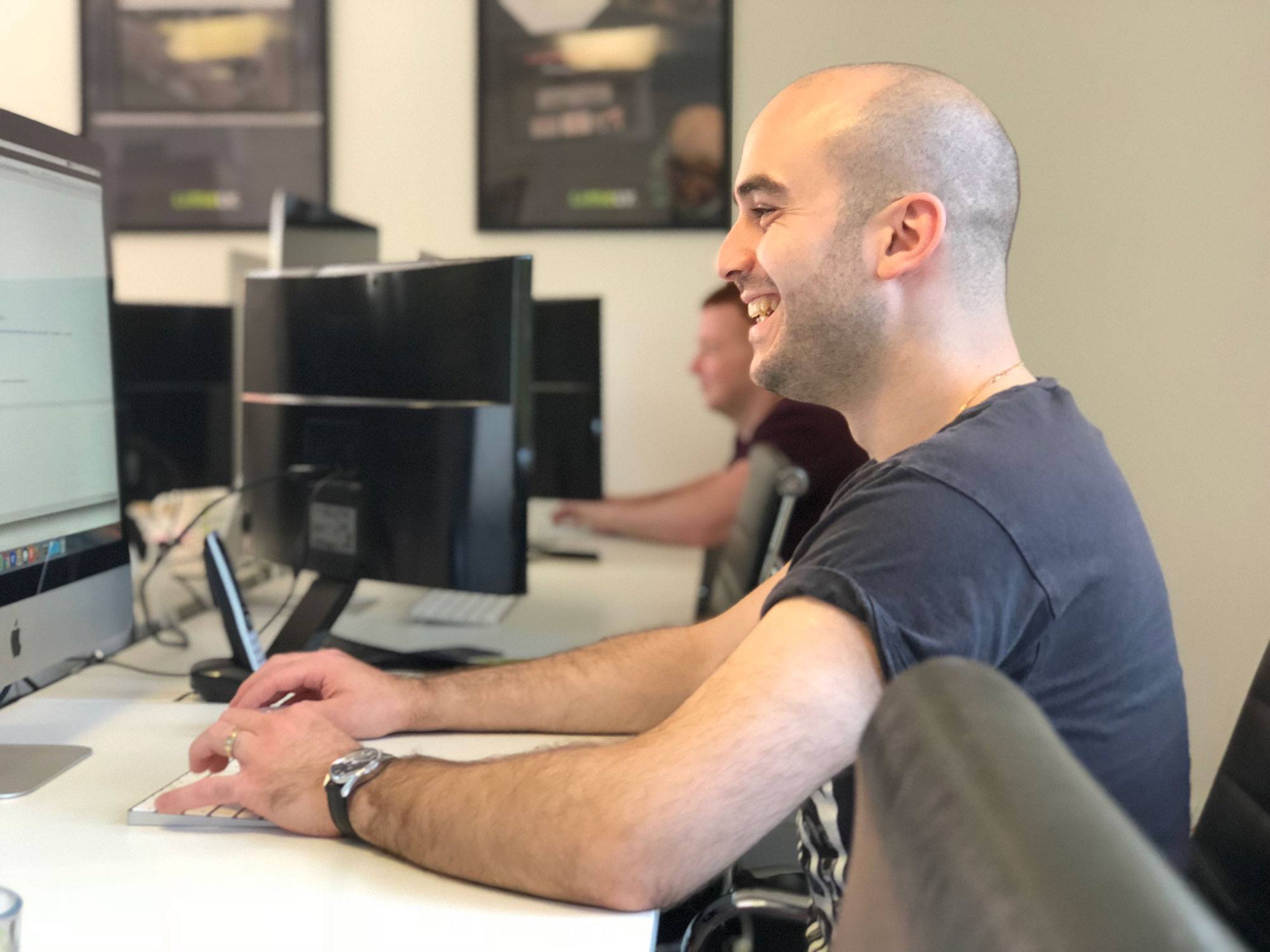 Flextrude initially approached Limely as they were looking to modernise their site, so with that in mind, our design team are going to get working on designs that bring Flextrude's current site into the 21st century and impress their clientele. Whilst we perfect their design, the development team will be making sure that users are treated to a high performing site that provides the optimum experience – rightly representing Flextrude's level of service. We cannot wait to get started!
To keep up with our work with Flextrude, be sure to follow us on Instagram, Facebook and Twitter!