'Who are you wearing! Who are you wearing!' Magento 2 of course – you aren't?
Through our years of experience, we've found that when it comes to building a fantastic ecommerce site for fashion and retail brands, there is nothing that fits better than Magento 2. It's not news that we'll be seeing splashed over the front cover of Vogue, but online fashion's best keep secret is a snazzy, stylish and smoothing running ecommerce site made possible by Magento 2.
As avowed Magento 2 experts, we already know why it's the bee's knees when it comes to building fashion and retail websites, but if you're not what Karl Lagerfeld is to fashion in terms of site building, let us take you through some of the reasons why you should be using Magento 2 for your fashion site.
Navigate, Sort and Filter
Thanks to the features available on Magento 2, as well as a copious amount of skill and creative flair like that at Limely, your fashion site is able to have filter and navigation features that will enable a great experience for users. Enabling navigation and filter tools is essential for a fashion brand, especially with growing stock. It allows your customers to locate their desired product quickly and efficiently through the process of elimination. This can be used in correlation with different brands, categories and product types, helping to speed up and encouraging sales.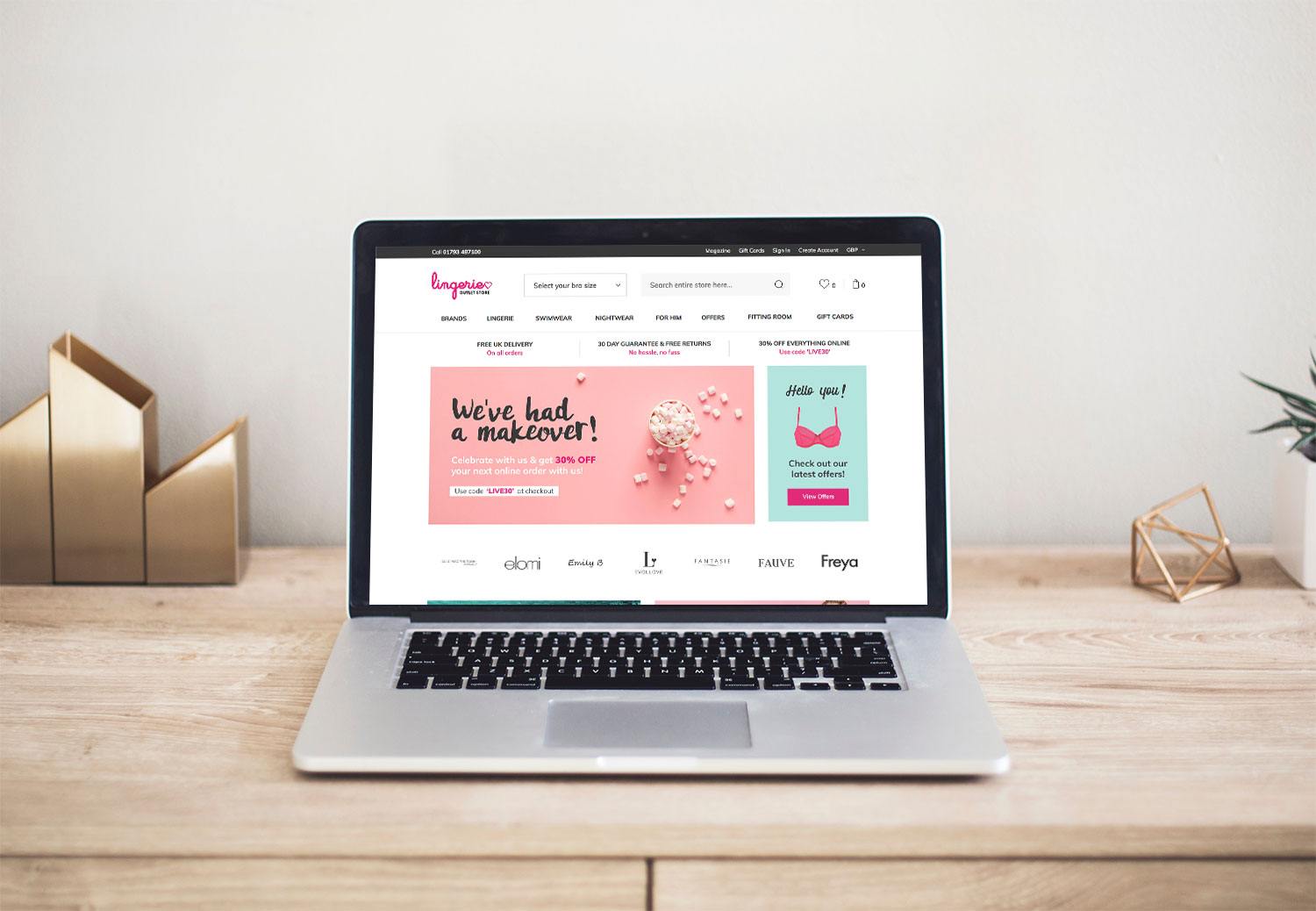 Customisable Products
Magento 2 can comfortably hold up to 500,000 products, so opportunities are endless. Within the fashion industry, your products, just like they would in-store, have to be attractive and easily accessed by customers. Saving space, time and confusion, Magento 2 enables you to apply attributes which allow customers to browse various versions of the product in terms of size and colour – all whilst staying on the same page.
This not only adds to user experience but contributes to the smooth running of your online shop – showing your site to reflect the efficient and professional brand that you are. The closer the online experience is to the one in-store, the better. Magento 2 makes this happen.
Personalisation & WordPress Integration
Magento 2 enables the chance to integrate other platforms such as WordPress in order to fully equip your site with nothing but the best. By introducing WordPress to your Magento 2 ecommerce site, you unlock the ability to fill it with interesting, relevant and engaging content that can be easily edited and uploaded by you.
With WordPress, your site does not have to stop at being a great online shop, but a place for fashion lovers to read your blog and keep up with fashion's latest. Fashion's meant to be fun and encourage those to dive into their more creative style, and a WordPress blog gives them a platform to do so.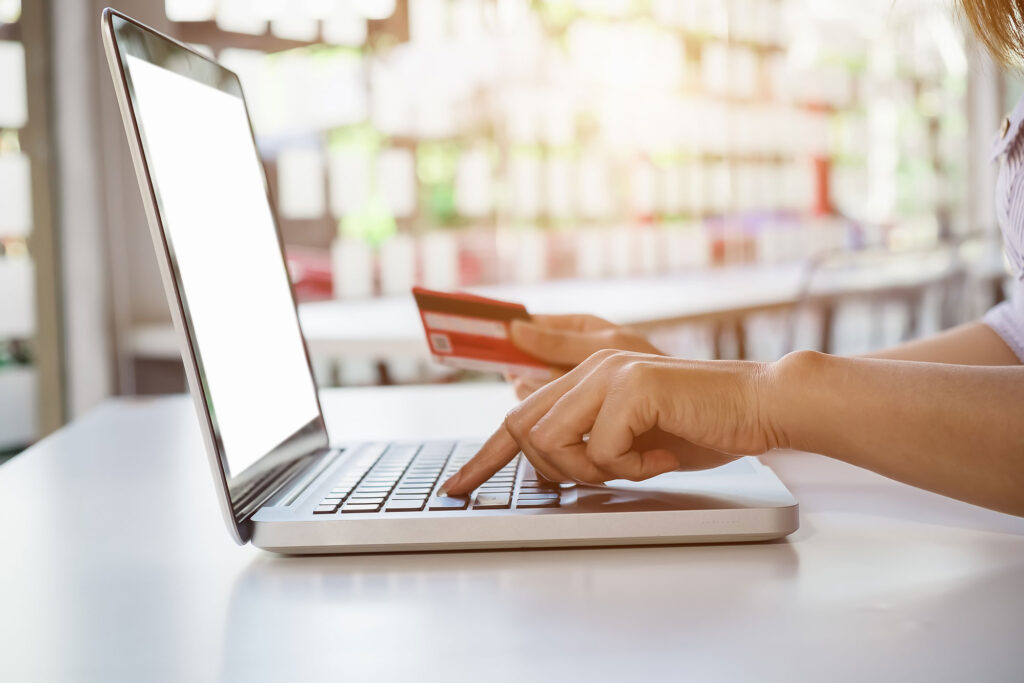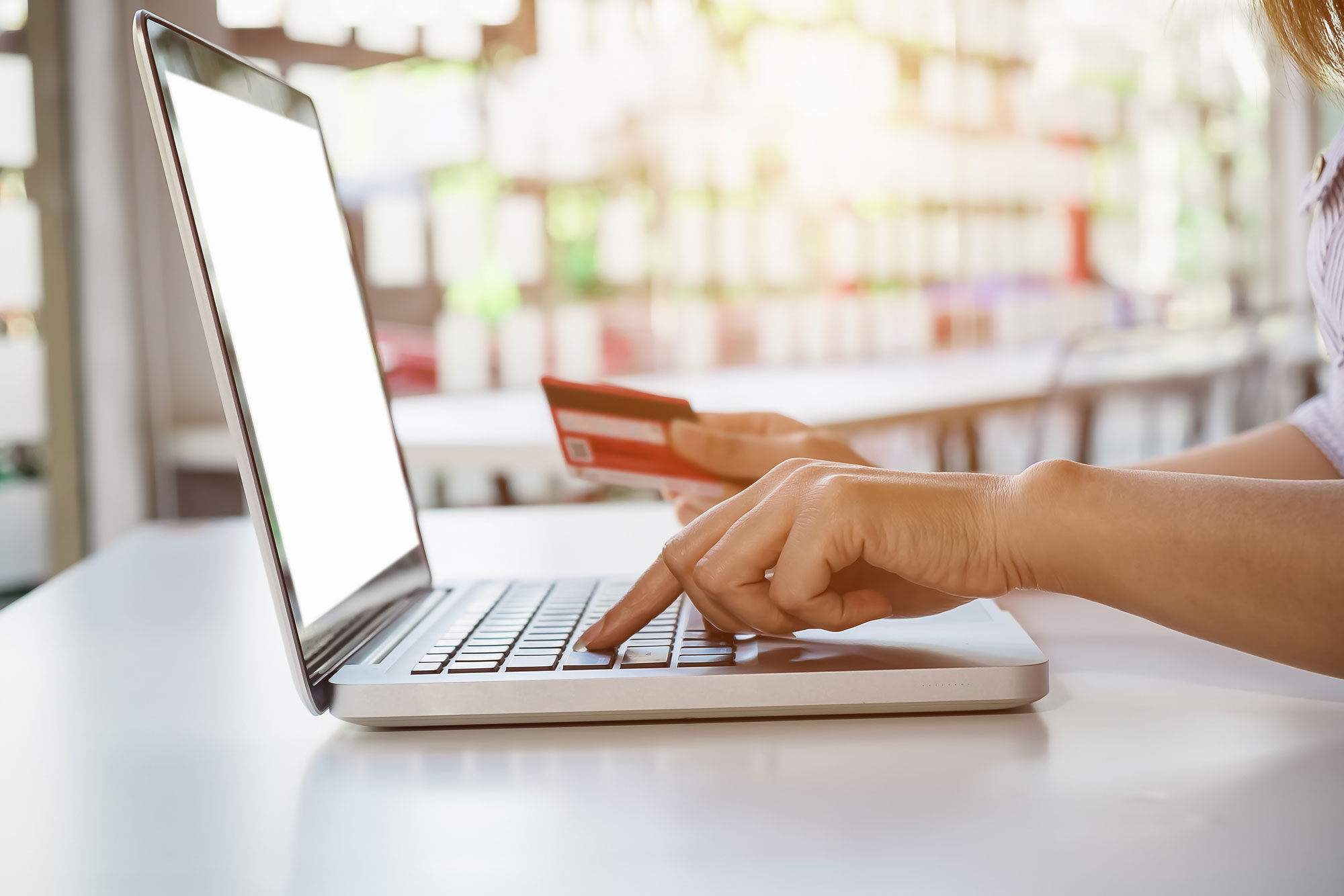 Payment Integrations
Mobile payment systems like Apple Pay and Google Pay can be made active within your site to provide safe and secure payments for your customers. With recognisable and trusted names helping users shop without any worries, that trust is shared with your brand and contributes to the overall site experience.
So, as you can see Magento 2 is more or less a necessity for those wanting a flawless ecommerce fashion site. It's where clever systems and beautiful designs meet to make sweet, sweet music together and by music we mean a crackin' site that truly represents the style and flair of your fashion brand.
If you've reached the bottom of this blog and haven't been convinced of Magento 2's and Fashion Ecommerce Site's compatibility then there's plenty more where that came from. Click below to read about what Limely can offer you when mustering up the perfect Fashion Ecommerce Site.
Visit Page
Did you know that Limely lives and breathes Magento 2? So who else would you get to build your fashion site? Click here to get started 😏