As you can see from our multiple blog posts about it, as well as our bangin' presence, Limely understands the importance of social media and its marketing capabilities.
Every company can benefit from utilising social media. Getting in and amongst all platforms in this day and age is vital, thanks to the opportunities it brings around customer outreach, sustaining traffic and sales and getting your site and services out to the masses. Everyone and their Nan are on social media nowadays, so it would be silly to pass up an opportunity to market on a platform which has such a direct link to your customers.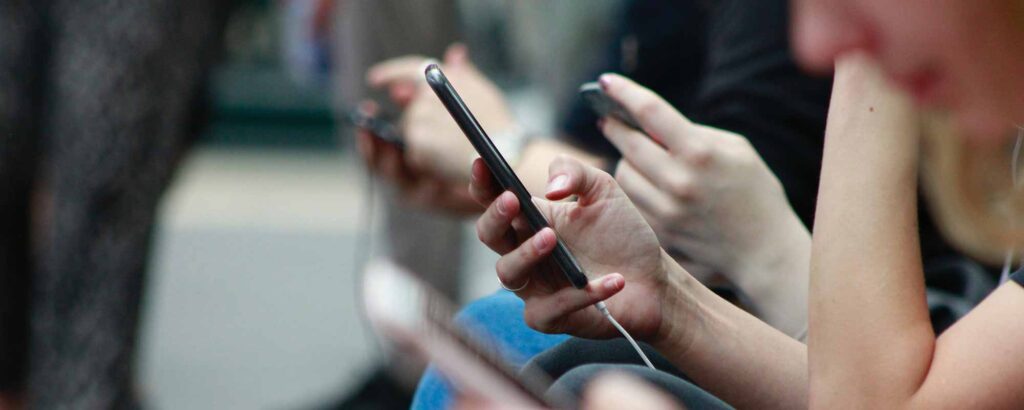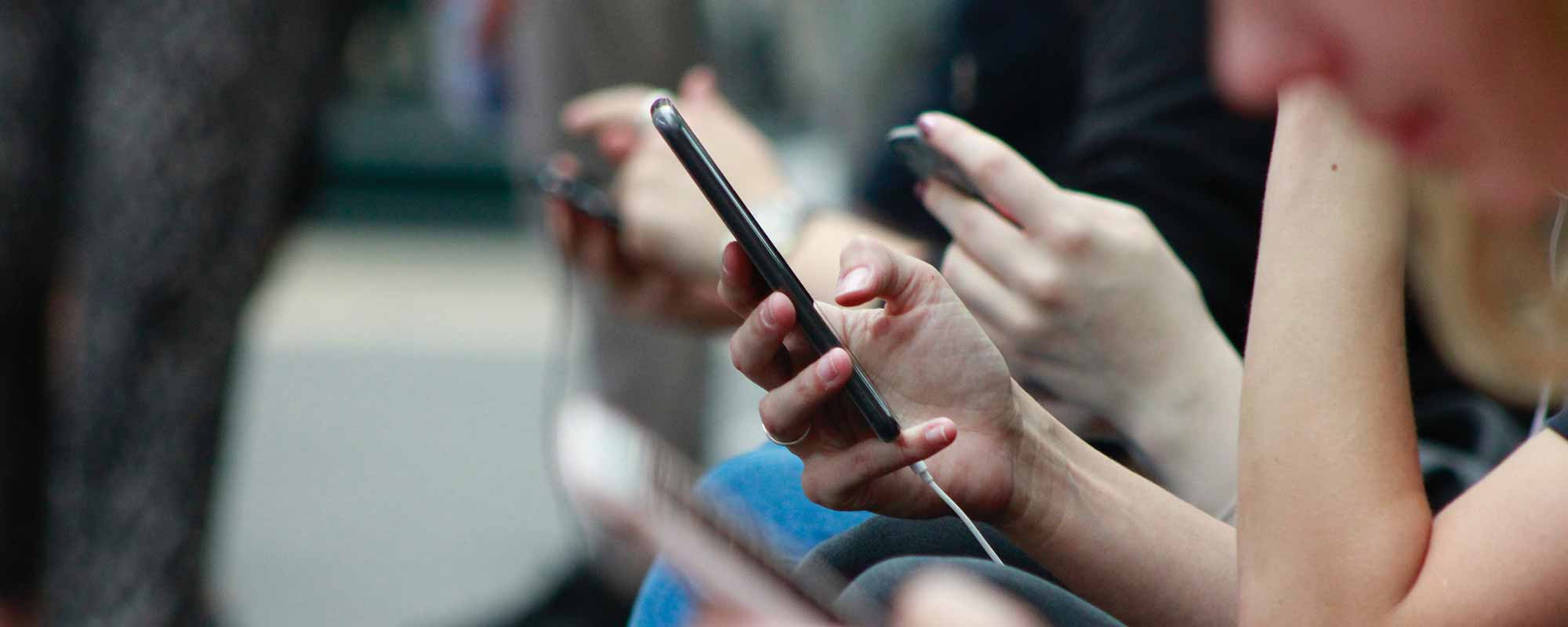 No matter if it's a small independent business or a big corporate company with fingers in a lot of pies, relying on social media marketing can potentially bring about some impressive results.
So if you and your business are in need of some marketing inspiration or just a bit of a giggle, we've put together a list of some of our favourite companies who seem to be forever slaying their social media. Take a look!
Aldi
We've featured Aldi and their social media prowess before, but they're too good not to mention! To start off with, they have a hilarious Twitter account in which they don't hold back interacting with customers, whilst utilising more funny and taboo topics within their tweets. They use memes, current trends and don't take themselves too seriously which has been a huge benefit to their following, customer interaction and our funny bone.
Many of their tweets have circulated around the country, and they've made an impressive name for themselves.
But it doesn't stop there! Aldi is also renowned for its very impressive Instagram feed which seems to be an infinite dinner table filled with all of their goodies. This infinite scroll is cleverly put together by separate posts which correlate to different retail events, all whilst keeping with the theme. How DO they do it?! With this said, there was recently an uproar on their Instagram when they broke the feed with their Pancake Day related posts – c'mon guys, we want it back!
Innocent Drinks
Innocent Drinks are another brand that Limely have noticed smashing it on the social media front. Innocent are constantly praised for their active online presence and their extra sharp wit when it comes to responding to customers and current trends and memes. They seem to churn out themed marketing at the quick of a flash, whilst turning their minor flaws into brilliant forms of viral marketing. (As explored in Limely's blog post: When Brands Get Cheeky)
TODAY IS GREYER THAN:

1. Koalas
2. Wolves
3. George Clooney's hair
4. An elephant wearing joggers
5. Unbuffed silverware
6. Black and white movies
7. A dolphin convention
8. Gandalf riding a seal
9. A smudged zebra
10. A rainbow through the eyes of a dog

— innocent drinks (@innocent) February 24, 2020
They're quick to play on what matters are circulating the majority of the country and do well to adapt the content to their brand. A big thumbs up from us!
Tesco
Tesco could be said to be the nicest and most wholesome Twitter feed ever. They take whatever chance to interact with their customers which makes such a big, national brand feel like the corner shop down the road. They ask open questions to encourage customers to reply, in which they do, and they certainly get the conversation flowing.
That's us done for another evening. Before we go, does anyone else ever get breakfast cravings at night? Let us know, what is one breakfast that you could eat for dinner.

— Tesco (@Tesco) February 14, 2020
They've created a great space on their social media platforms which do well to reflect their brand and their friendly in-store service!
Primark
Primark KNOWS how to work excellent imagery. Their photography skills beautifully frame their products and just make them look irresistible to the customer's eye. Their Instagram feed doesn't scream business account but posts gorgeous pics that wouldn't look out of place on the most popular influencer's feed.
This is what draws in those likes and makes their products look wonderfully appealing without slapping on a BUY ME. Effortless, yet effective – we love it.
And we obviously can't leave Limely out the list! So, to keep up with our latest updates and bants, make sure to follow us on Instagram, Facebook, Twitter and LinkedIn.