High performing website ☑️  Amazing Designs ☑️  Professional, quality content?🚫…
You get in the professionals to perfect the rest of your online space, why should your content get anything less?
Like great design and development, your web content is a crucial attribute to your business' online space. It has the potential to sustain your brand's unique voice, drastically boost your SEO and effectively demonstrate your levels of attentiveness to customer service. However, poorly written content can miss all of these marks, and create the wrong impression. Just like you wouldn't risk fixing your car yourself if you're not mechanically minded, maybe it's time you brought in the skills of a copywriter!
Not sure if it's the jump for you? Well, here are 5 telltale signs that your business is in dire need of a copywriter. Take a look!
You're struggling to sustain traffic
If looking at your site's analytics is getting you down, then maybe it is time to find a copywriter! They will use their skills to demonstrate your unique brand voice and tone, all whilst inserting researched keywords and phrases to sustain your SEO strategy. So, not only will you benefit from quality content, but a high ranking position within your user's search results. This will get people clicking and subsequently help boost your traffic.
Leads are down
You perfected your online space in order to springboard your business and generate leads, so why do things still seem so quiet? Well, it could be because you haven't implemented the right content!
Copywriters possess the skill to create web content that fits effortlessly amongst your bespoke design and funnels users towards your desired goal, whether that's an enquiry form or the checkout. This can be done through enticing language, CTA links and the implementation of individualised content that reflects your individual business and services, encouraging the user to delve further and find out more.
Struggling to capture your brand's voice
Bespoke, quality web design creates a great first impression for your users; it gives them a taste of your unique branding and approach; one that sets you apart from similar businesses. However, all this can be lost if not complemented by thought-through content that has been strategically written in order to capture your brand's voice.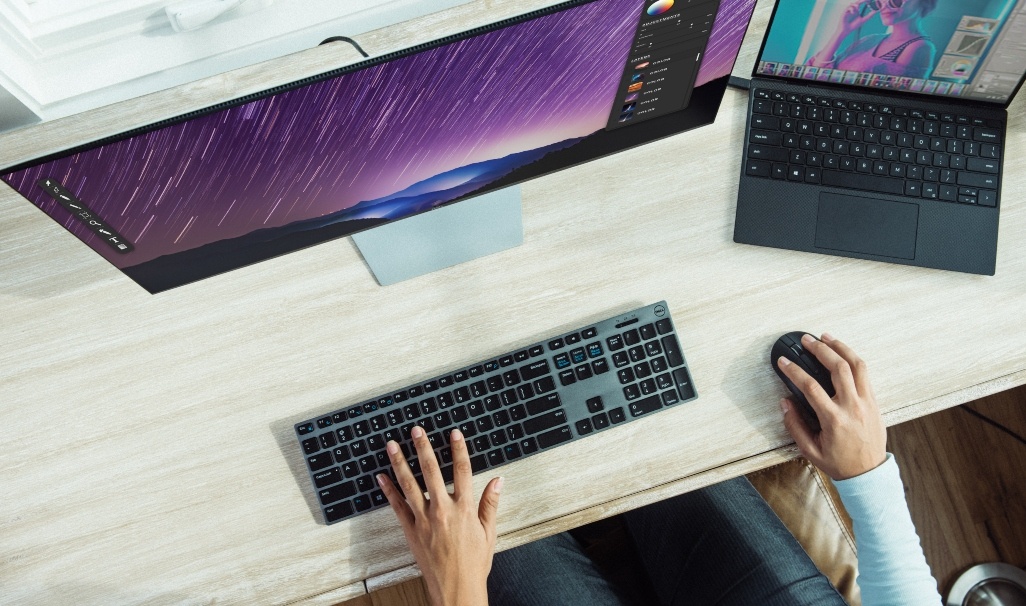 It could be that you know what kind of business you want to be portrayed as but, just can't seem to put it into words. Well, that's where your copywriter comes in! By sitting down with a member of your team, they can get to know your business along with its products, services and ethics in order to effectively portray it through content. Copywriters live and breathe for this kind of stuff so, you know your business and its online reputation will be in good hands.
No time to create thoughtful content
Now look, you have a successful business to run – we get it! But that doesn't mean your online presence should suffer. After all, a well designed, quality online space is what helps your company sustain returning business.
So, if you're finding it hard to balance content management and supporting your business, find yourself a skilled copywriter! They can get to know the ins and outs of your business and work alongside you to keep your website regularly updated and populated with quality content.
Unaware of how to optimise your content
Know how to represent your brand with content, but no clue how to adapt it so you can benefit from all its advantages? Well, call in the experts! Copywriters are equipped with the skill to not only come up with clear and concise content that is grammatically correct but content that boosts SEO, engages the user and smoothly guides them through your website to where they need to be.
So, if you're looking to make waves with your content, it's time to invest in a copywriter! Better yet, to cut your search short, just contact Limely.
Our in-house writer will make sure your site is equipped with the best, quality content that yields results. Contact our Creative Writer, Charlotte at [email protected]